How to match a correct LCD driver board kit for your LCD panel?
From: The Site
Author: admin
DateTime: 2016/03/28
How to match a correct LCD driver board kit for your LCD panel?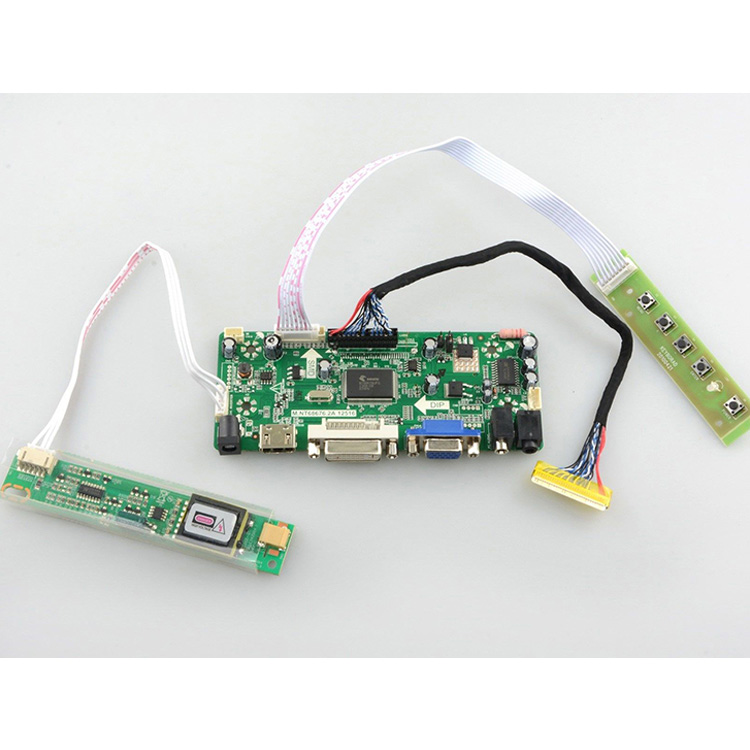 Many customers have some old LCD panel screen even some new LCD panel screen on hand, want to use it to be a new monitor.But don't know how to get a corret LCD driver board to work with the LCD panel, then also other related LCD parts kit.
Today lets learn how to get a unused LCD panel to be a useful working LCD/LED monitor, now lets take a actual example to do:
1. To find out the model number on the back of the LCD panel, it is easy to do. Lets take LCD panel model M240HVN02.1 as an example.
2. To search "M240HVN02.1" on www.panelook.com , we can find its resolution is 1920x1080 in Tab OVERVIEW. This is one important info to know if some LCD driver board can work with this resolution, the general LCD driver board in the market can support MAX resolution 1920X1080.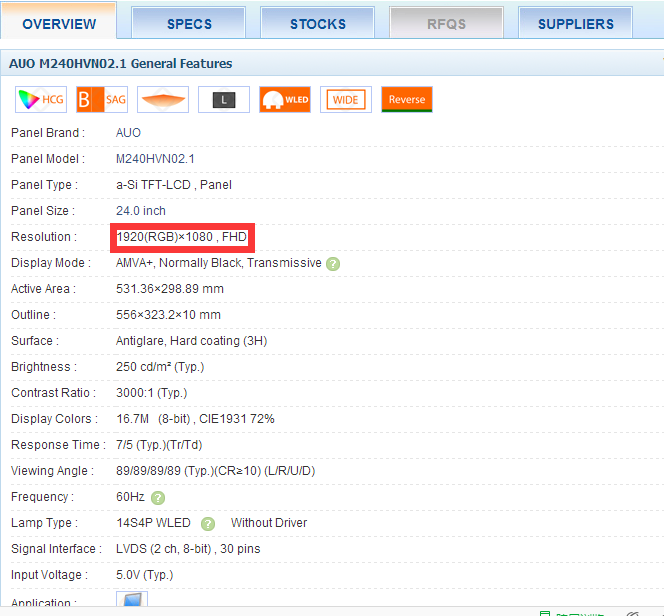 3. Go to tab SPECS: http://www.panelook.com/M240HVN02.1_AUO_24.0_LCM_parameter_19485.html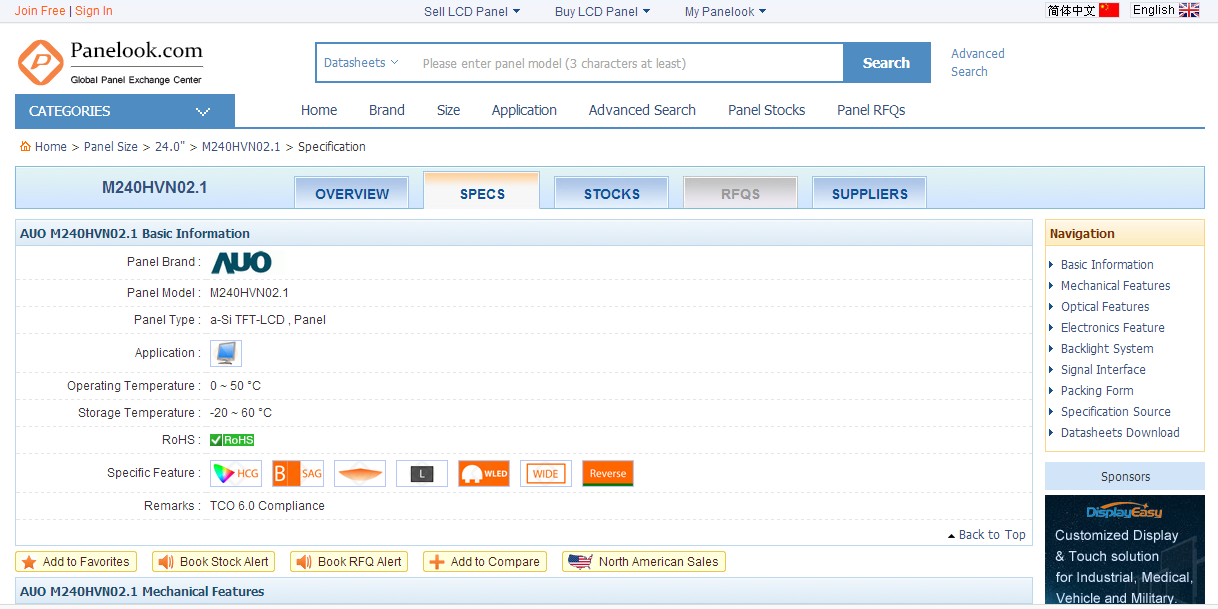 4. From the Backlight System, we can know the panel with WLED lamp type, it is a LED panel, and you can match a correct LED backlight board with your panel according to this detail.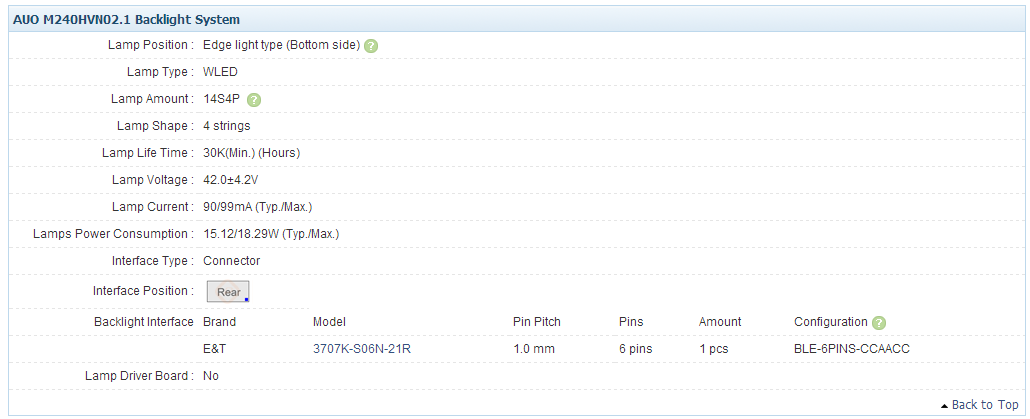 5. Slide down to find "Signal Interface" info, we can see it is LVDS(2ch 8-bit) and 30pins 1.0mm pin pitch, input voltage is 5V . These information are important for flashing(programmer) correct firmware into driver board before it work with your LCD panel. This programmer step will be finished by seller before sending to you, but you also can do this step by yourself if buy one set of programmer board(http://www.vantron.net/Products/Programmer_Board_for_All_RealTek_Chip_Boards.html) from LCD driver board supplier.

6. You may also need a set of buttons board(OSD board) for your future monitor, such as 5-buttons or 7-buttons board, generally 5-buttons OSD board is enough.